The trainer at your side
On the way to fitness and health, we support you with a personal service, a health check and an individually matched to you motion concept.
Fitness & Health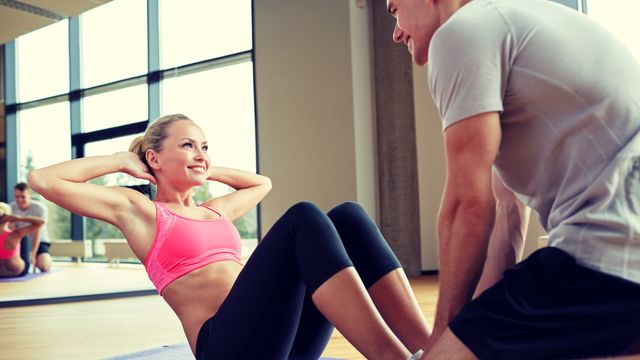 Personal Training
Back training / Posture training
Figure training / Body styling
Workout / Fitness Training
Relaxation training
Duration: 25 minutes
Personal Coaching
Experience supervised and effective personal fitness in 2 to 3 training sessions.
Duration: 80 minutes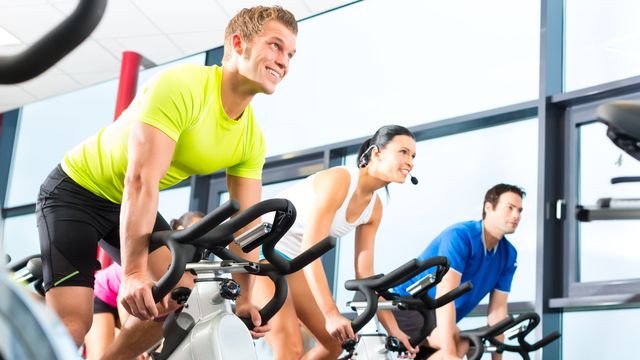 Be Fit fitness Check
Consultation with a personal, custom-made check-up.
Analysis of body composition (muscle, fat, water content).
Cardio-fitness check with identification of individual heart rate target zones.
Duration: 50 minutes