The trainer at your side
On the way to fitness and health, we support you with a personal service, a health check and an individually matched to you motion concept.
Fitness & Health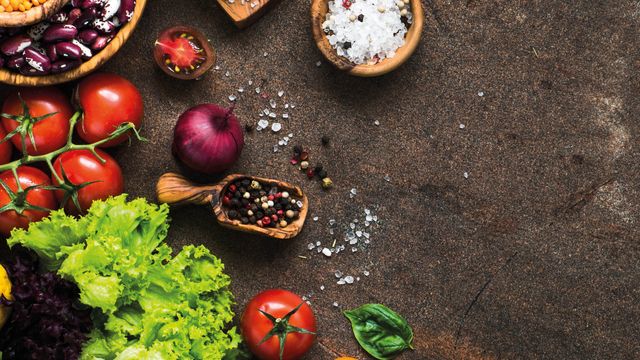 Individual metabolism analysis
Possible weekly | 
Wednesdays from 9 am - 5 pm or Fridays from 9 am - 12 pm
Inventory of the current state and evaluation of your nutrition protocol
Recording of the individual metabolic profile with EVA 3000
Detailed information about your personal metabolic profile
Concrete instructions for optimizing your personal well-being
Tips for a sustainable change in your eating habits towards a balanced and nutritious diet, individual recipe suggestions, cooking instructions, information on food and tips for implementation in everyday life.
Duration: 90 minutes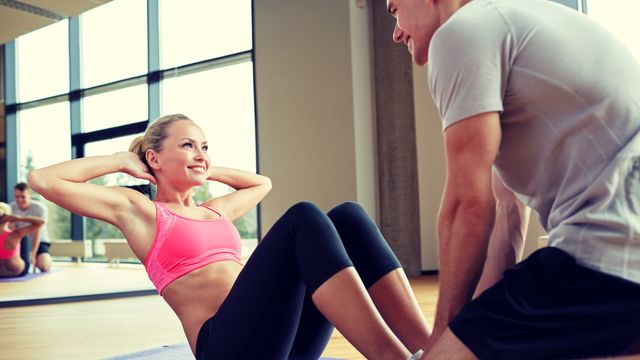 Personal Training
Back training / Posture training
Figure training / Body styling
Workout / Fitness Training
Relaxation training
Duration: 25 minutes
Personal Coaching
Experience supervised and effective personal fitness in 2 to 3 training sessions.
Duration: 80 minutes